The National Institute of Building Sciences is gearing up for the industry's only conference for the entire building community to virtually connect, collaborate, and design solutions for the built environment – and we are looking for speakers.
The 9th annual Building Innovation conference will take place September 27 – 29, 2021. Due to the tremendous success of the previous virtual event, we will once again engage the community virtually to network, learn and connect with industry professionals from around the world.
This year's conference will focus on the same three tracks from last year — Resilience, Technology and Workplace. Ongoing feedback from the industry shows that these key topics remain at the forefront of industry's critical issues.
Preparations are now underway for BI2021 and NIBS is reaching out to thought leaders, industry stakeholders and council members to present during the meeting.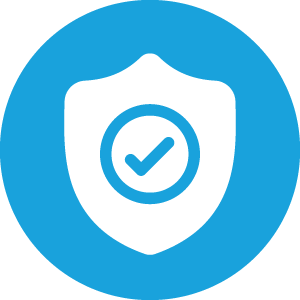 Resilience
Sustainability
Energy
Climate change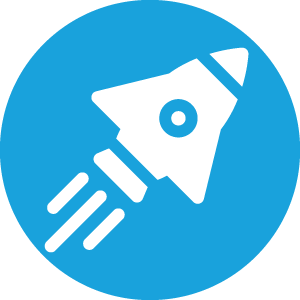 Technology
Building performance
Offsite Construction
AI, Block Chain, Digital Twins & BIM
Latest trends and developments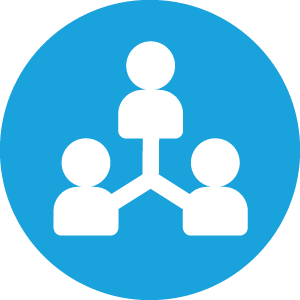 Workplace
Physical work environment
Promoting a healthy workplace
Diversity, Equity & Inclusion
Culture
Training
Industry leaders with valuable insights, case studies, best practices, lessons learned and/or remaining challenges are encouraged to share their knowledge and experiences with a broad audience of building industry stakeholders by submitting an abstract for consideration no later than June 18, 2021.
Abstract Requirements
Approved abstracts should plan for presentations to either run 40 minutes, with an additional 10 minutes for an on camera Q&A session OR for a full 50-minute session without Q&A.
Speakers may submit an abstract for either an individual presentation or multi-person panel. If submitting for a multi-person panel, all Panelists must be committed prior to abstract submission. Panels should not exceed 4 people and should represent the diversity of our industry, varied perspectives or industry viewpoints. NIBS reserves the right to organize panels, as needed.
Submitting an abstract is a professional commitment. If the abstract is accepted, the Speaker/Panelists commit to attend the event. If Speaker/Panelist is unable to attend the conference, then it is incumbent upon him or her to find a substitute.
All sessions will be pre-recorded before the conference. Speaker/Panelist commits to scheduling one recording session for all members of the session prior to September 9, 2021.
Speaker/Panelist commits to providing his or her own technology to include well-functioning computer, camera, microphone, proper lighting and high speed wifi.
Via the online form, interested parties should submit the following:
200-word abstract
150-word biography
Four learning objectives
Five keywords describing their presentation.
NIBS strongly recommends submitting a video of a recent speaking presentation.
Abstracts are due by June 18, 2021. Approved Speakers/Panelists will be notified on or about July 30, 2021.
Promotional presentations on products or services will not be considered.
Selected Speaker Requirements
If selected, speakers will need to submit a high-resolution headshot and final PowerPoint presentation by August 10, 2021. Speakers will receive complimentary conference registration to attend the day of their speaking event or a 50% discount on full registration.
Abstract & Speaker Information Submission Dates:
April 26 – Call for Abstract Open
June 18, 2021 – Call for Abstracts Close
July 30, 2021 – Approved Speakers/Panelists to be Notified
August 10, 2021 – Deadline for Speakers to Submit Final Power Point Presentation, and High Resolution Head Shot and Biography
September 9, 2021 – Deadline for Speakers to Pre-Record Education Sessions
September 27–29, 2021 – Building Innovation
Note: You will be prompted to create a new NIBS profile before submitting an abstract if not already a member or already have an account.