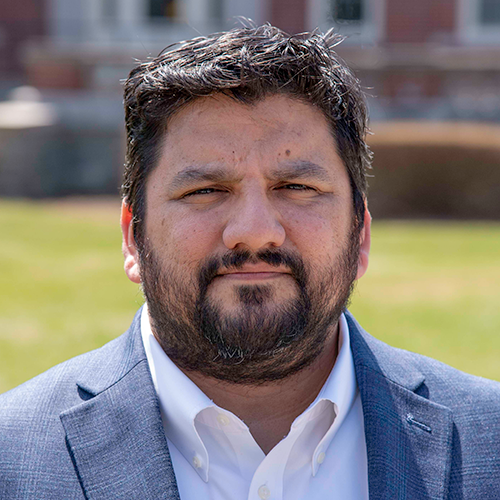 Alejandro Contreras is Director of Preparedness, Communication and Coordination for the U.S. Small Business Administration's Office of Disaster Assistance.
In his current role, Contreras coordinates the SBA's efforts to promote disaster preparedness, recovery and mitigation. Contreras also is responsible for strengthening the SBA's role in disaster recovery by building interagency coordination and leveraging private-public partnerships.
Contreras joined the SBA in 2005 and has worked in various roles responding to many of the country's most devastating and costly disasters, including Hurricanes Katrina, Rita and Wilma (2005); Greensburg, Kansas Tornado (2007); Iowa Floods and Hurricanes Gustav and Ike (2008); BP Oil Spill (2010); Joplin, Missouri Tornado (2011); Hurricane Sandy (2012); Louisiana Floods (2016); Hurricanes Harvey, Irma and Maria (2017); and the COVID-19 pandemic.
Contreras earned a bachelor's degree in government from California State University of Sacramento and has a master's degree in strategic public relations from George Washington University.