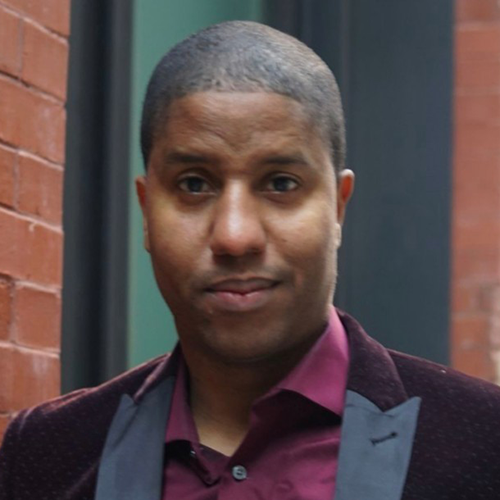 As a founding partner with AoRa Development, Aundre Oldacre's role is to find, evaluate, and prepare deals to be underwritten by lenders and investors. He is instrumental in creating the architectural design and vision for AoRa's projects. He implements various strategies to find off-market deals that are either undervalued development sites or add value acquisitions. Once acquired, Oldacre manages the process from start to finish, ensuring the latest technologies are applied for the most efficient and expedient building methods.
Oldacre prioritizes sustainability, through the utilization of renewable energy sources, municipal tax incentives and programs, the latest PropTech solutions, property management, and off-site construction. As a result, these practices, he increases IRR for investors and the firm.
Oldacre holds certifications from Cornell's commercial real estate and Columbia's construction finance management. Oldacre is the Vice Chair of the Off-Site Construction Council with the National Institute of Building Sciences.