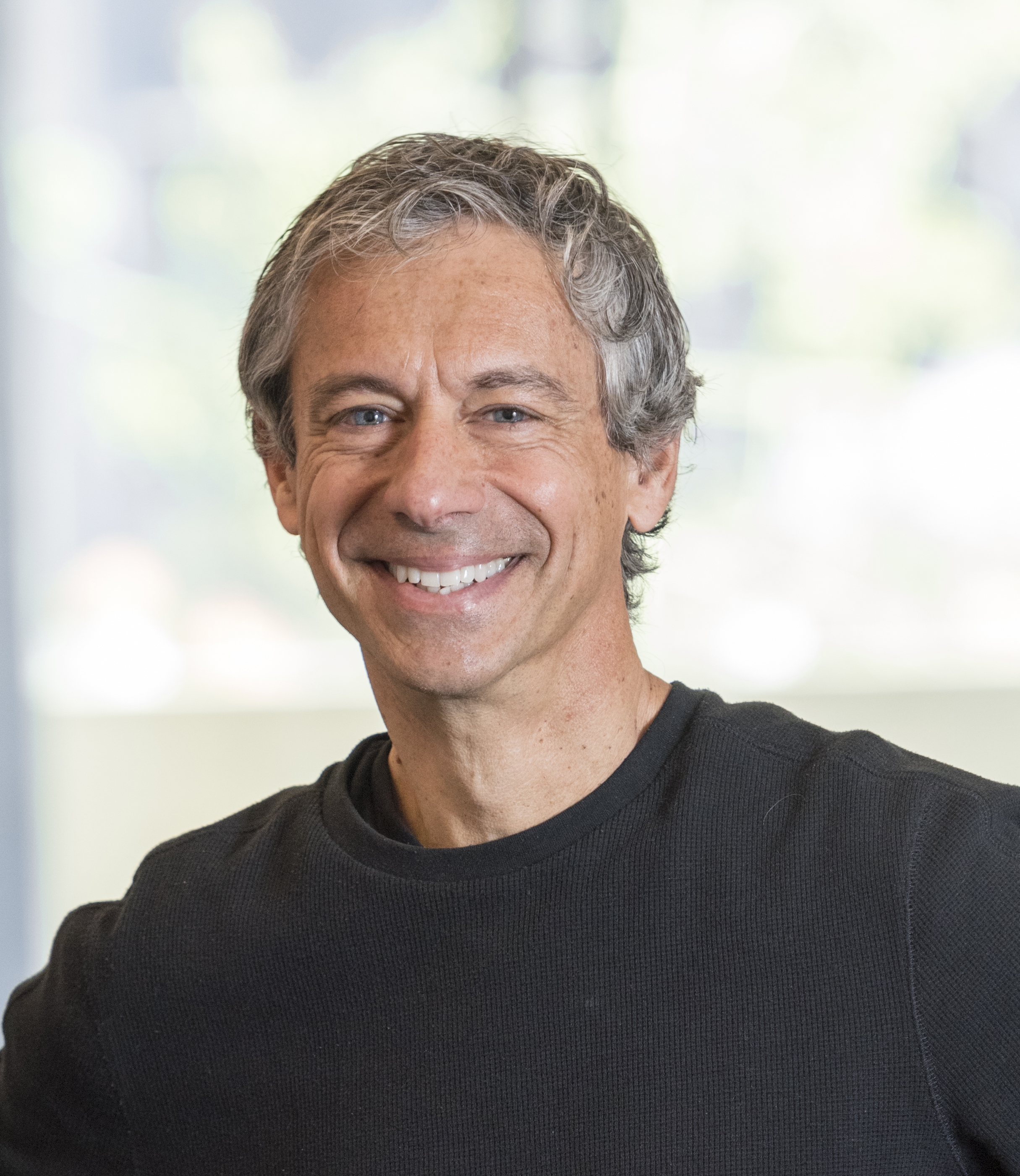 Carlos Amato has more than 33 years of experience in healthcare planning and design. His passion for advancing innovations in both design and care delivery has led to collaborations with major healthcare institutions. He also leads CannonDesign's Healthcare Fellowship, mentoring the next generation of designers.
As part of CannonDesign's healthcare leadership core team, Carlos co-leads the firm-wide Surgery/Interventional/Radiology Subject Matter Expert Teams initiative. 
Carlos has been the Medical Planner for both small and multiple large-scale healthcare projects, each over 1 million square feet. He was the project director and principal planner for the University of California Los Angeles (UCLA) team that pioneered designs for digital radiology environments. His team was awarded Cum Laude Awards at RSNA (Radiology Society of North America) and the International Society for Optical Engineering (SPIE).
Carlos earned his Master's degree in Architecture from Tulane University and holds a bachelor's degree in Architecture and Urbanism from Universidad de Belgrano in Buenos Aires, Argentina.