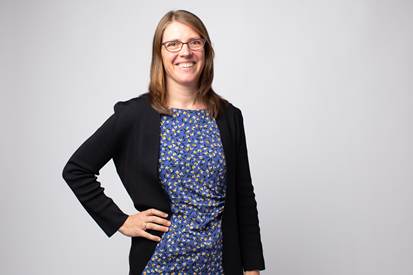 Carrie Sturts Dossick, P.E. is a Professor of Construction Management and the Associate Dean of Research in the College of Built Environments at the University of Washington. Carrie also holds an adjunct professor appointment in the Department of Civil and Environmental Engineering and currently is the Chair of the National BIM Standard -US Planning Committee. 
Carrie has more than two decades of research and teaching experience focused on emerging collaboration methods and technologies, such as building information modeling (BIM). She is an active member of the NIBS buildingSMART Alliance. 
Some of Carrie's current research projects include BIM standards and processes for the Port of Seattle, digital fabrication workflows for concrete formwork with Turner Construction, IB Index with the University of Technology Sydney and Microsoft, cybersecurity for large institutional owners, and looking into construction and operations challenges for data center infrastructure with the Cloud Infrastructure Research Center (CIRC) lead by University of Arizona.