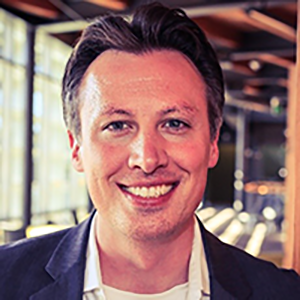 Connor Christian is a licensed professional engineer in Minnesota, with 16 years of experience. Christian has focused on bringing new technology into daily practice by creating procedures and tools that can be used by everyone. He has developed processes that meet the needs of his partners and clients and has interfaced with other industry experts to ensure the latest methods are being employed.
Christian has been able to work toward these goals because of a unique background that combines his experience in construction, consulting, and software development. In his career, Christian has worked on projects in industries that include transportation, buildings, and water management. He uses his practical experience and technical knowledge to find the best BIM solutions for clients.
Outside of Procore, he has worked to make BIM successful for the industry as a whole. Christian's drive to standardize BIM in the industry led him to get involved in AASHTO, the National BIM Council, Building SMART International, the BIMForum, US Army Corps of Engineers (USACE)/Industry BIM Consortia, and the United Brotherhood of Carpenters.