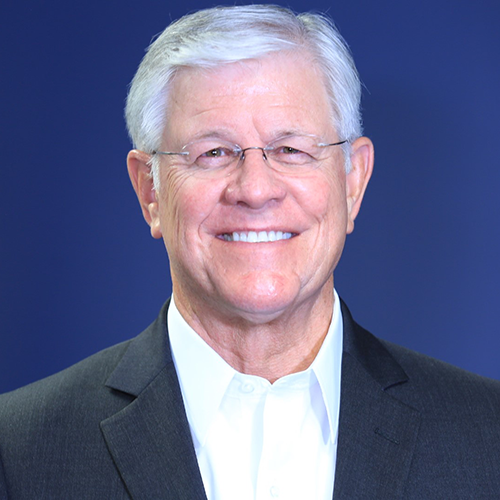 David Maurstad is highly regarded for his transformative leadership in communicating disaster risk and preparedness, closing the insurance gap, and advancing mitigation actions against all hazards. He is deeply committed to using every tool within his authority to reduce disaster suffering in all communities.
As the Deputy Associate Administrator of FEMA's Resilience organization, David leads FEMA's efforts to provide a cohesive and more customer centric delivery of the Agency's programs: insurance, mitigation, risk management, continuity, individual and community preparedness, and grants.
FEMA has long been a catalyst on the front line of disaster resilience. At this pivotal moment in emergency management, David is poised to help advance the nation's individual and community resilience against the impacts of climate change.
David's expertise includes decades of experience in the private sector, and local and state government as a former insurance company executive, mayor, state senator, and lieutenant governor in Nebraska.