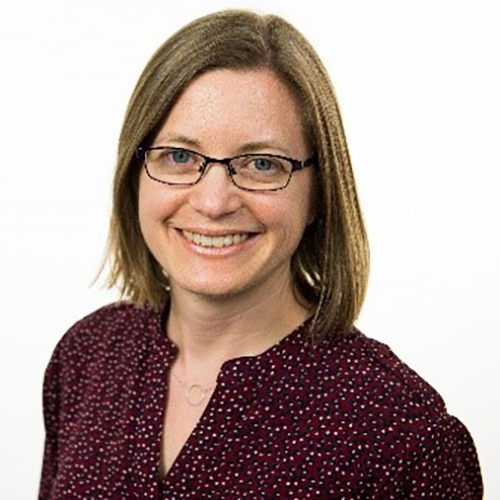 Emily Wendel is a senior research engineer and leads a team focused on Building Performance Evaluation. Since joining the laboratory in 2005, Wendel has worked on efforts to develop new methods and approaches that enhance sustainability, energy and water efficiency, and resiliency for federal agencies. Wendel leads projects, often with multidisciplinary teams, to perform technology demonstration, field assessments, and inform policy.
Recent research includes projects in the areas of energy and water resilience planning at small and medium sized campuses; net zero energy, water and waste assessments at small military sites; applying machine learning on building controls systems across the U.S., and improving the deployment of remote building assessment tools for federal agencies.
Wendel holds a BS in mechanical engineering from Michigan Technological University and a MS in environmental engineering from Washington State University.