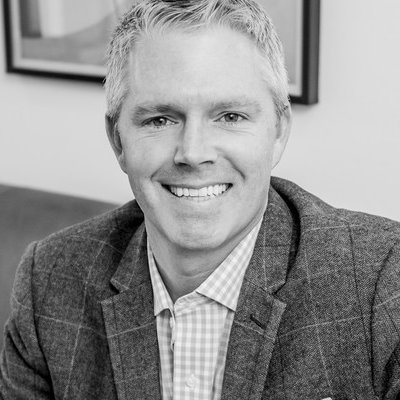 Evan Loomis has been a successful entrepreneur for more than 15 years and most recently co-founded the Austin-based startup, ICON, the construction technologies company leading the way into the future of human shelter and homebuilding using 3D printing and other scientific and technological breakthroughs.
In 2018, ICON delivered the first 3D-printed home to receive a building permit in the U.S.

Evan began his career as an Investment Banker on Wall Street. In 2010, he co-founded TreeHouse, an eco-friendly Home Upgrade Company. In 2017, Evan launched a holding company called Saturn Five with the mission of building companies that matter.

Evan is a graduate of Mays Business School at Texas A&M University, where he earned his BBA in finance.