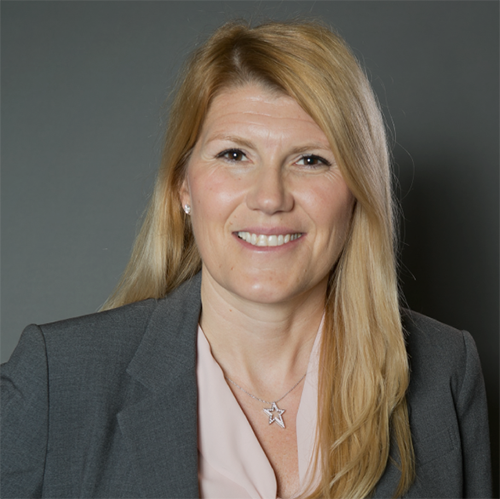 Jamie M. Gentoso, P.E. was appointed Head Solutions & Products Global Business Unit on 1 March, 2021. Since May 2018, Gentoso was CEO for the U.S. Cement organization, where she was responsible for all cement product lines. She was previously Vice President of Sales and Marketing at Construction Specialties, and prior to this, Senior Vice President of Concrete at Sika Corporation US.
Gentoso began her career at Holcim as a technical service engineer and Architectural and Engineering market manager. She has also sat on the Board of Directors for several industry organizations, including the Ready Mix Concrete Foundation, Precast Concrete Educational Foundation and the Concrete Industry Management (CIM) program.
Gentoso received both her Masters of Business Administration and her Bachelor of Science in Civil Engineering from the University of Michigan.