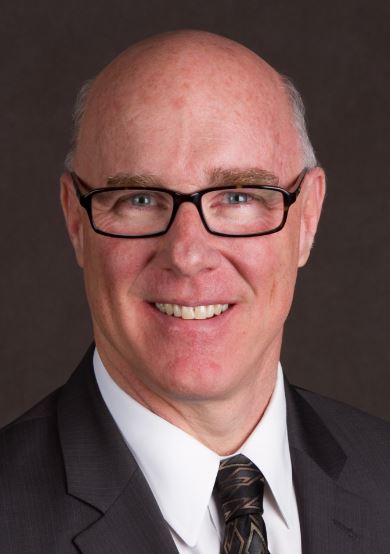 Jeff Gravatte is a founder and CEO of CADD Microsystems, headquartered in Alexandria, Virginia. He graduated from George Mason University's School Volgenau School of Information Technology and Engineering and holds a Bachelor of Science in Electronic and Computer Engineering. 
Jeff began his career as a Vertical Transportation Specialist, where he was involved in the redesign and retrofit of Elevator and Escalator systems. In the early part of his career, he used CAD systems for Architectural and Engineering designs for Government and Commercial buildings. He eventually founded CADD Microsystems to help firms become more profitable using CAD technology. His expertise grew out of the design of early CAD systems hardware and software configurations to enhance client productivity.
Jeff continues to study the design and building processes focusing on automating tasks and process with CAD/BIM systems technology. His understanding of design and construction technology applications has led him to become a nationally recognized Building Information Modelling (BIM) expert. He works with clients to provide technology planning and vision. 
Jeff's activities have included building Revit User Groups in four east coast cities with more than 500 members, attending Stanford Universities CIFE summer program on Virtual Design and Construction, and writing various articles about Building Information Modeling.