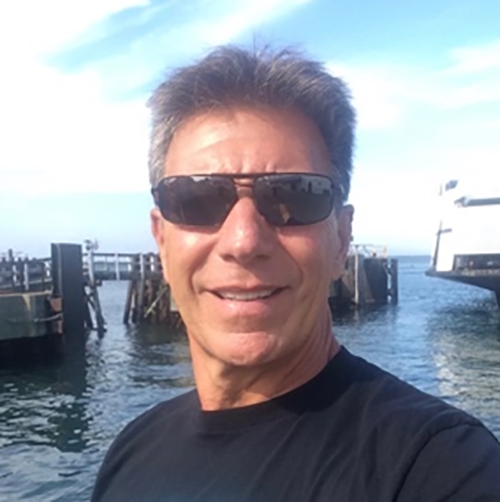 Joe is nationally recognized thought leader and consultant with 45 years of experience, specializing in technical education, training, and workforce development. Recently, has consulted for the Interstate Renewable Energy Council (IREC), serving as Project Manager for three national Department of Energy initiatives – the Green Buildings Career Map, Solar Instructor Training Network (SITN), and Grid Engineering for Accelerated Renewable Energy Deployment (GEARED).
Joe was a college professor and department chair for Building Systems Technologies at Hudson Valley Community College, and as executive director, Joe was the main architect of TEC-SMART, the country's first totally integrated Training and Education Center for Semi-Conductor Manufacturing and Alternative and Renewable Technologies. In 2009 Joe was honored by the visit of President Obama in which the President recognized his work in developing "model programs" for other institutions to emulate.
Joe is a Board Member of NABCEP and has also testified on two occasions regarding renewable energy training programs and workforce policy before the U.S. Congress. He has advised numerous institutions and organizations regarding technical education and energy workforce development, and in 2009 traveled to South America at the request of the US Department of State to advise South American governments on renewable energy workforce development.