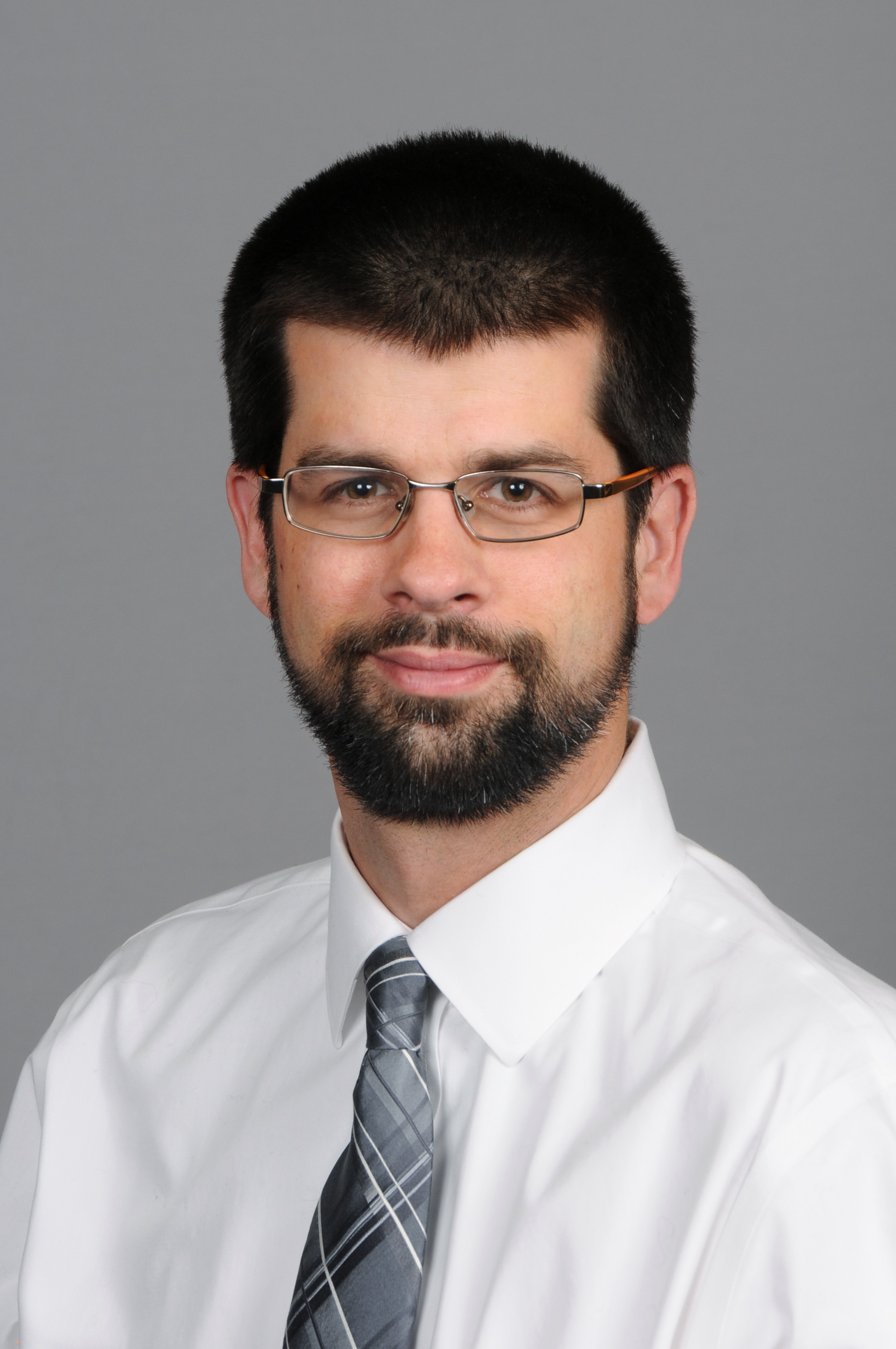 Jon C. Lattin, CSI, CCPR is the Technical Sales Manager for Corrosion Technology Systems, Inc. and the current President of the Greater Lehigh Valley Chapter of CSI. Jon has been an independent manufacturer's representative with CTS for 12 years. He also is the Co-Founder of the Let's Build Construction Camp for Girls.
Jon is a member of CSI as a product technical representative delivering high quality, engineered concrete restoration and resinous coating products and services.
He received his B.E. in Mechanical Engineering and B.S. in Industrial Management Engineering from Rensselaer Polytechnic Institute.