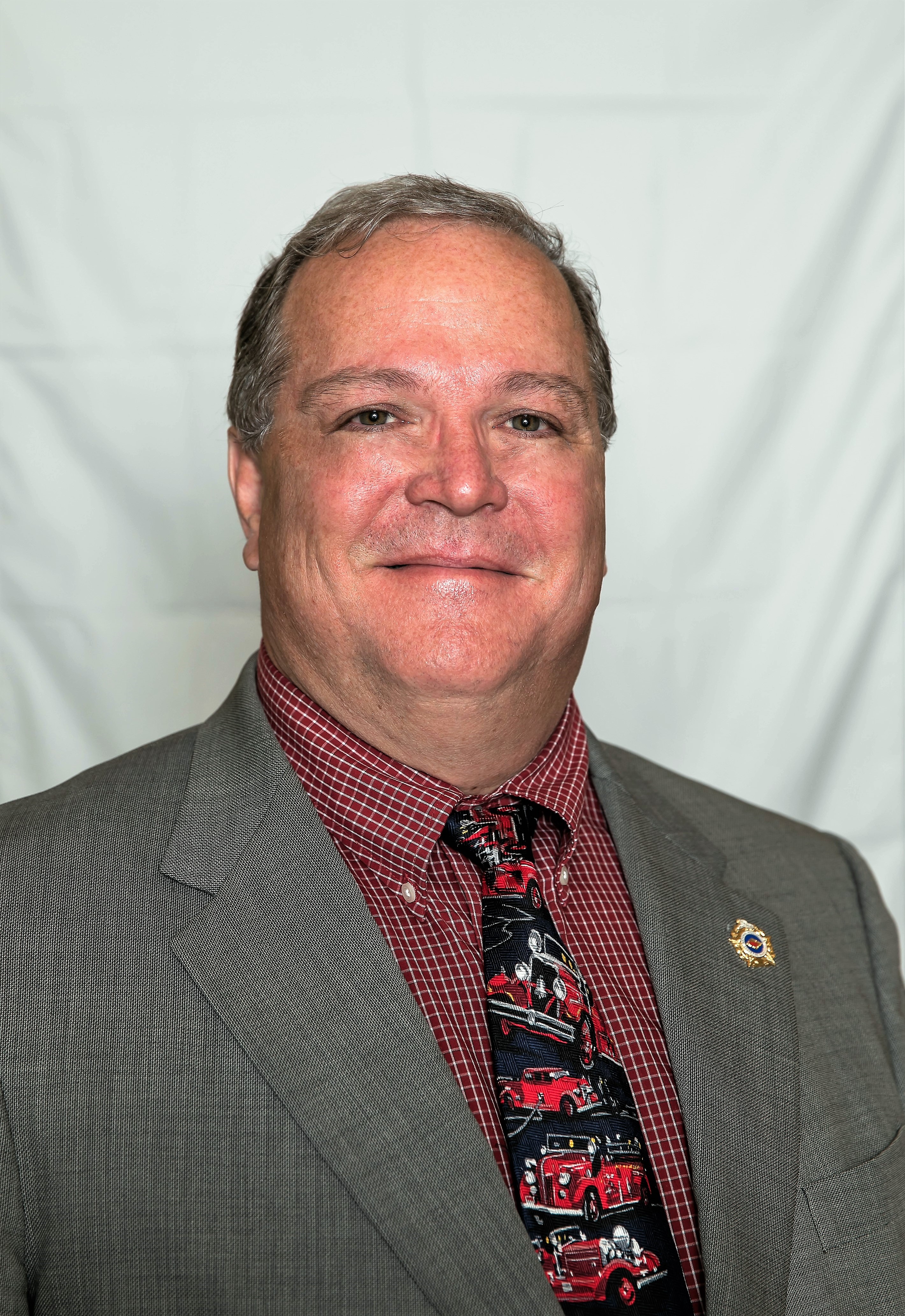 Jon Narva serves as the Director of External Operations for the National Association of State Fire Marshals (NASFM), having recently retired from the Cheyenne Wyoming Fire & Rescue Department after nearly 2 decades of service. While with Cheyenne Fire & Rescue, Jon served stints as the Chief of Prevention/Fire Marshal and as Chief of Operations.

In his role with NASFM, Jon is charged with the responsibility of new program development and implementation. Among those programs are the Safety Layering Program, including Project FAIL-SAFE and the Safety Layering Matrix.

Jon holds numerous certifications in the fire service, including areas such as Officer, Fire Inspector, Fire Investigator, Instructor, and Safety. Jon also holds degrees in Fire Science and Fire Administration.