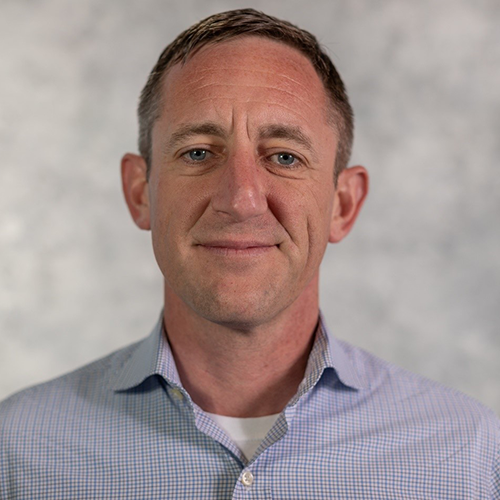 Jonathan Westcott is a Civil Engineer with FEMA's Building Science Branch. Westcott has been with FEMA's Federal Insurance and Mitigation Administration since 2006. He is responsible for development of technical policy, standards, and guidance on building science issues and led FEMA's Building Codes Save study.
Westcott also is responsible for planning and oversight of the NFIP Technical Bulletin updates and serves on the National Windstorm Impact Reduction Program, Windstorm Working Group. Westcott has participated on numerous Mitigation Assessment Teams, leading the teams in the U.S. Virgin Islands following the 2017 Hurricanes and in the Commonwealth of the Northern Marianas Islands following Super Typhoon Yutu.
Westcott earned his B.S. in Civil Engineering from Lehigh University with a Coastal Engineering specialty and a Coastal Engineering Certificate from Old Dominion University. He is a registered professional engineer in the Commonwealth of Virginia.