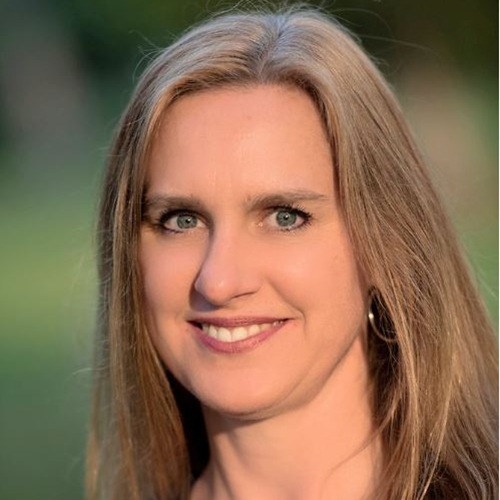 Judy Zakreski is the Vice President of Global Services for the International Code Council (ICC), a non-governmental organization that develops model building codes and standards through an open, consensus process. These codes and standards serve as a model for adoption by local and national governments. Zakreski is a Certified Global Business Professional responsible for developing and executing ICC's global strategy, leading the consolidation of the global activities of the organization's business units and subsidiaries to capitalize on synergies and achieve growth. Zakreski also engages with the US Government and other associations on matters of trade policy related to standards and technical barriers to trade.
Prior to joining ICC in April 2018, Zakreski founded and operated China Trade Strategies, a boutique consulting company providing bi-cultural expertise in the healthcare and trade finance industries for Chinese and Western companies.
From 2005 to 2015, Zakreski served as Vice President of US Operations at Chindex International, Inc. and Chindex Medical Limited, where she oversaw the company's American and German operations, including business development, regulatory compliance, export, trade finance, and administration. In these roles, she provided expertise and recommendations about the Chinese healthcare market to Western medical device manufacturers, trade associations, and US Government entities. She also served as the primary corporate contact with the US Government, including the Departments of Commerce and State, USTR, USTDA, and Ex-Im Bank, as well as in coalitions led by the US Chamber of Commerce, The US-China Business Council and AdvaMed, in matters impacting the company's business. Her day-to-day work focused on solving complex problems related to critical issues including market entry barriers and strategies, product registration and regulatory oversight in China, and accessing financing available from the Export-Import Bank and other ECAs.
Zakreski has published and spoken on various topics related to globalization and market entry, including building safety initiatives and collaboration around the world, trade policy, and the Chinese healthcare market. She holds a BA in International Studies from American University and an MA in International Commerce and Policy from George Mason University. She speaks Mandarin Chinese.