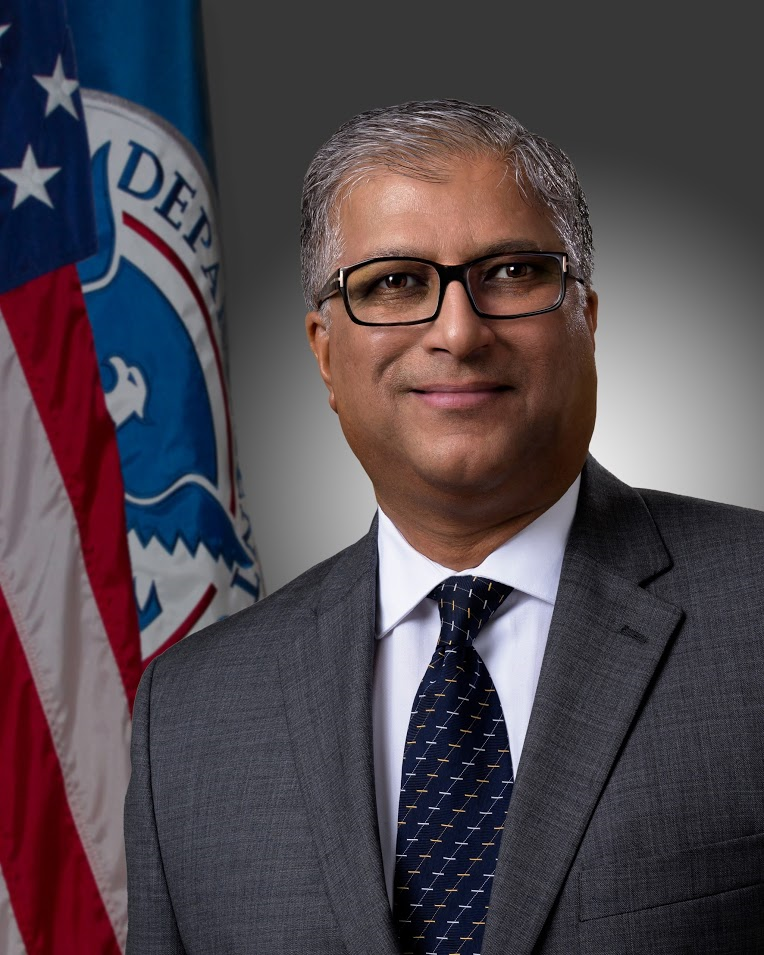 Kayed Lakhia is the Director of Hazard Mitigation at the Department of Homeland Security's Federal Emergency Management Agency. Mr. Lakhia previously served as the Deputy Division Director for Risk Reduction from 2012 until his appointment as Division Director. Mr. Lakhia has over 10 years' experience in emergency management at the federal level and in the private sector.
As Director of the Hazard Mitigation Division, Mr. Lakhia oversees the administration of over $1B annually in hazard mitigation grants, including FEMA's Pre-Disaster Grant Program (PDM); the Flood Mitigation Assistance (FMA) Program; Hazard Mitigation Grant Program (HMGP); and, Post-Fire HMGP, which provides funds to enact mitigation measures that reduce loss of life and property prior to and after disasters. He currently is leading the development of the new BRIC (Building Resilient Infrastructure and Communities) program enacted by law under the Disaster Recovery Reform Act of 2018.
Mr. Lakhia holds a Master of Science degree from MIT. Mr. Lakhia is a Registered Architect in New York and Florida, Certified Floodplain Manager, and LEED Accredited Professional. He completed post-graduate studies at Harvard's National Preparedness Leadership Institute and University of Virginia's Darden School of Business. He is an OPM Certified member of the Senior Executive Service (SES).