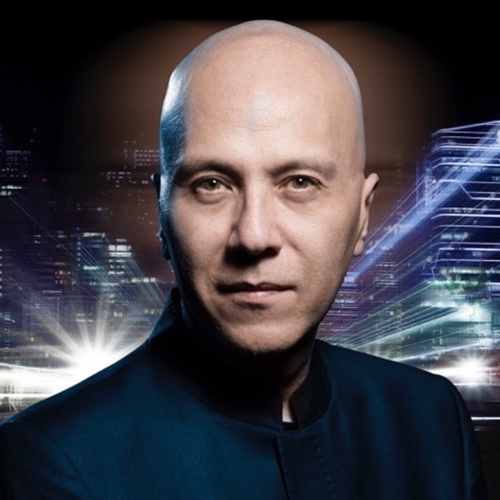 Kimon Onuma, FAIA, builds architecturally informed environments for the digital and physical world. Having used BIM for over two decades in his architectural practice, Onuma guides architects and owners into information-driven design. In 1994, years before it was mainstream, he demonstrated BIM benefits on numerous large-scale U.S. government projects. Onuma leads a unique team of architects and computer scientists at the 1988 company he founded, Onuma, Inc. His ONUMA System, a web-based tool that allows both tech and non-tech savvy users to cloud collaborate in real-time, creates data output that generates BIM.
As the creator of over 35 BIMStorms, the BIM charrette that became a "Woodstock" for the building industry was a 24-hour event, bringing together 133 design professionals and industry specialists from 11 countries to plan, design, and collaborate on 420 buildings totaling over 55 million square feet. BIMStorm LAX garnered a 2008 AIA TAP Award. In addition to presenting domestically and internationally at over 400 industry events, Onuma authored numerous industry journals, like the 2006 AIA Report on Integrated Practice titled "The 21st Century Practitioner."
Through NIBS, recent federal agency projects include the Department of Defense Military Health System, Department of Veterans Affairs for its healthcare strategic planning, programming, and facility management, and Department of State Overseas Building Operations. Onuma's approach focuses on agile, lean, and implementable big ideas for all stages of the facility life-cycle. As an innovator, Onuma services his clients with design and processes that become the catalyst for the building industry. Onuma served as Chair of the Thought Leadership Subcommittee of the buildingSMART Alliance and served as the 2013 American Institute of Architects, Technology in Architectural Practice chair.