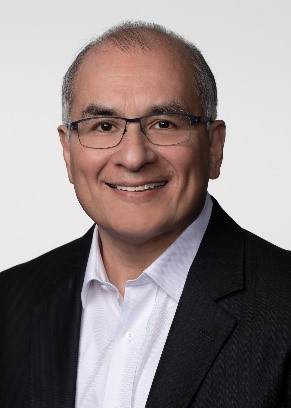 Michael Hernandez has a dual role at Fannie Mae that centers on homeowners' ability to secure and sustain affordable housing. As Vice President of Housing Access, he plays a role in expanding access to mortgage credit along with tracking and reporting Fannie Mae's affordable housing achievements to Congress and regulators. 
While leading Fannie Mae's Disaster Response & Rebuild efforts, Michael and his team promote resiliency and long-term housing recovery through market-based engagements, partnerships that provide aid, and innovative financing solutions that expedite the rebuilding of communities. 
Michael joined Fannie Mae in 1993. Previously, he served as the Deputy Assistant Secretary for Single-Family Housing with the U.S. Department of Housing and Urban Development. 
Michael has a Master of Business Administration (MBA) from St. Mary's University in San Antonio, TX.