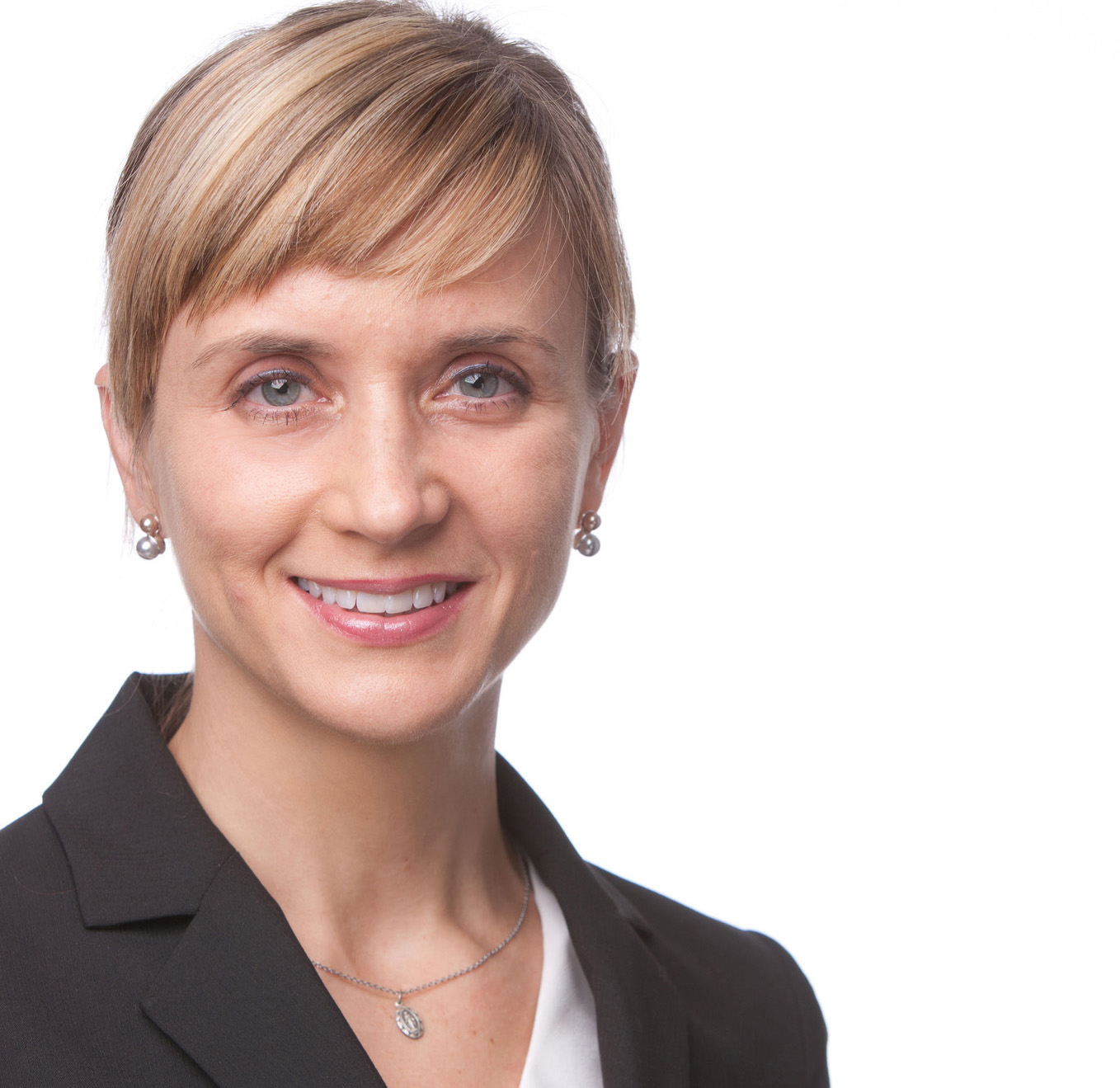 Patricia Andrasik is a licensed architect and an associate professor and head of sustainability outreach at the School of Architecture and Planning at The Catholic University of America (CUA). Patricia was a Fulbright Student Scholar at the Technical University of Slovakia, researching the building effectiveness of mass housing while earning her Master of Architecture at the University of Oklahoma.

In 2011, Patricia collaborated with the USGBC to create LEED Lab. She continues to develop courses, which suit market transformation of the architectural field, such as Sustainable Strategies and Synergies, Lighting Analysis, and Building Performance Analytics.

Patricia has received seed funding to integrate building performance analytics into the design process in local and international architectural projects and collaborated with Autodesk to run a pilot test of new analytical plug-ins which assess design decisions. Her book, LEED Lab, A Model For Sustainable Education (Routledge 2018) culminates her recent work using campus facilities in performance evaluation.