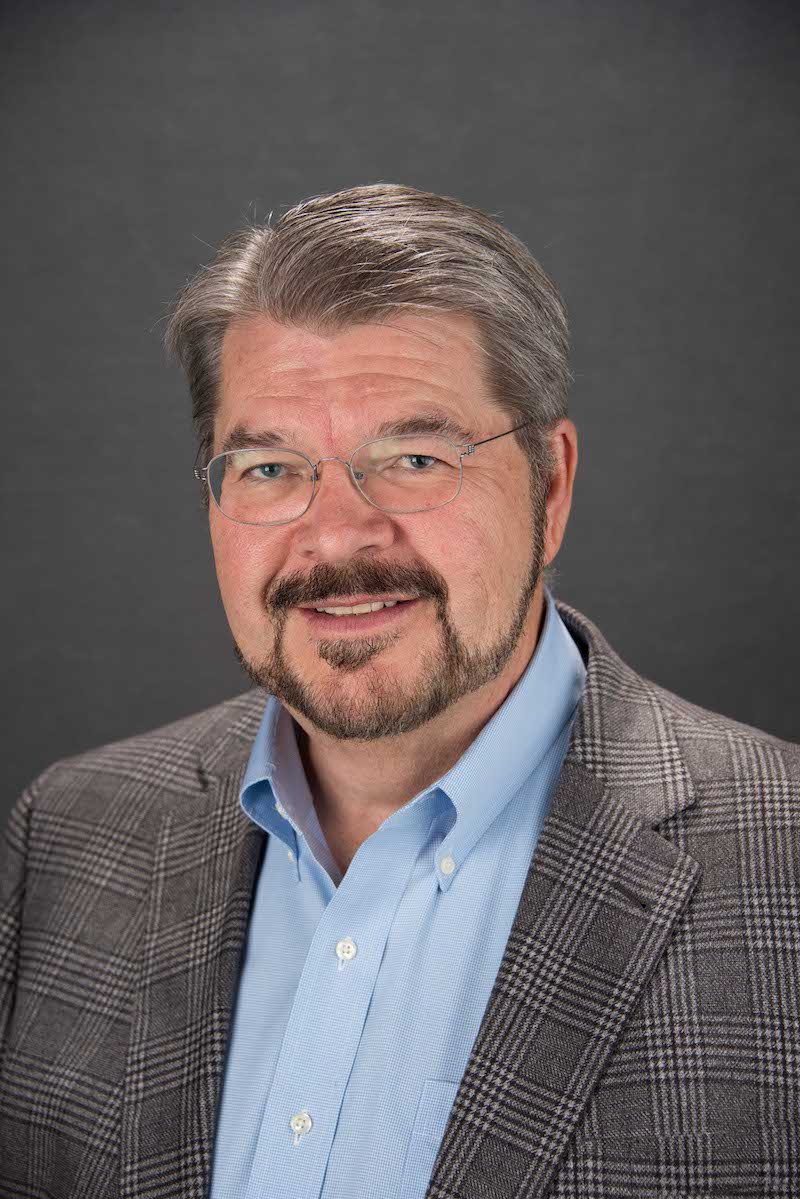 Rick Bawcum is the CEO/Founder of CIMATRI. He is an investor and practitioner in disruptive technology adoption, 'connecting the dots' between corporate strategy and revenue. Rick works with association and non-profit clients on technology assessments, strategic planning, operations, and cybersecurity. 
Similar to today's 'digital natives,' Rick developed an early familiarity with technology. His passion is to help clients understand and make use of technologies, such as machine learning, artificial intelligence, blockchain, and the internet of things as game-changers for their organizations. For example, his early work with advanced analytics began in 1984, when his team developed decision support systems for Bank of America to help resolve over $6 billion in distressed real estate assets.
Rick graduated cum laude with a degree in Business Administration, Human Resources, Finance from Regis University.