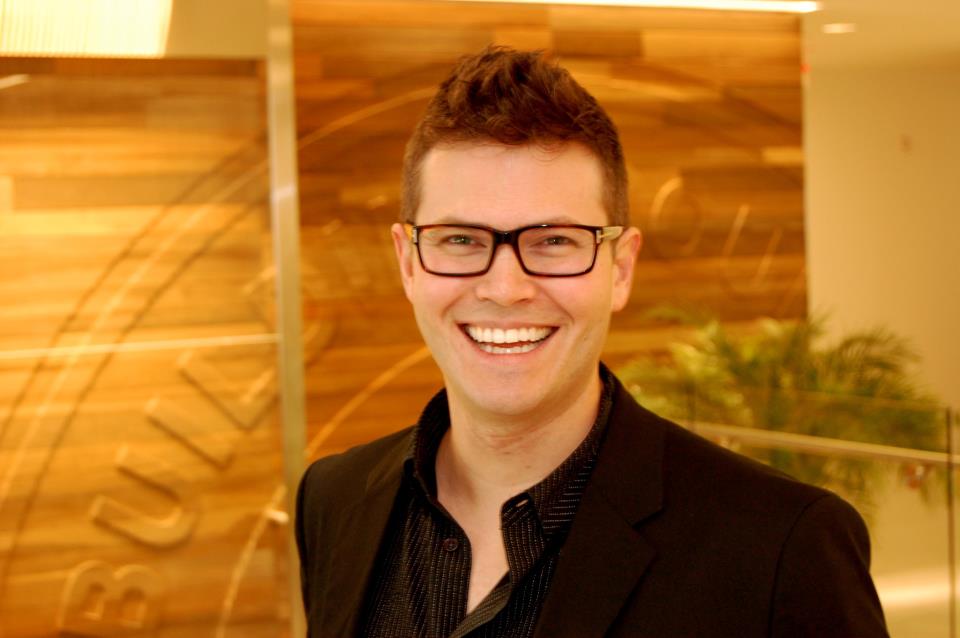 Ryan Snow is a sustainability advocate and has been a part of the green building community for more than two decades. He holds strategic and programmatic responsibility for the development of community-based initiatives of the U.S. Green Building Council. Ryan serves as chief community developer by designing tools, cultivating partnerships, and directing annual campaigns for deployment by the USGBC community of members and volunteers globally.
Previously, Ryan helped launch USGBC's education partner program, training USGBC Faculty and developing educational content. He formerly worked with the Green Building Alliance of Pittsburgh on green building projects, including Permacultural homesteads and the David L. Lawrence Convention Center.
Ryan developed and taught sustainability and green building courses. He holds an M.S. in Sustainable Systems from Slippery Rock University of Pennsylvania and a B.S. in Science and Technology Studies from Michigan State University's Lyman Briggs School.