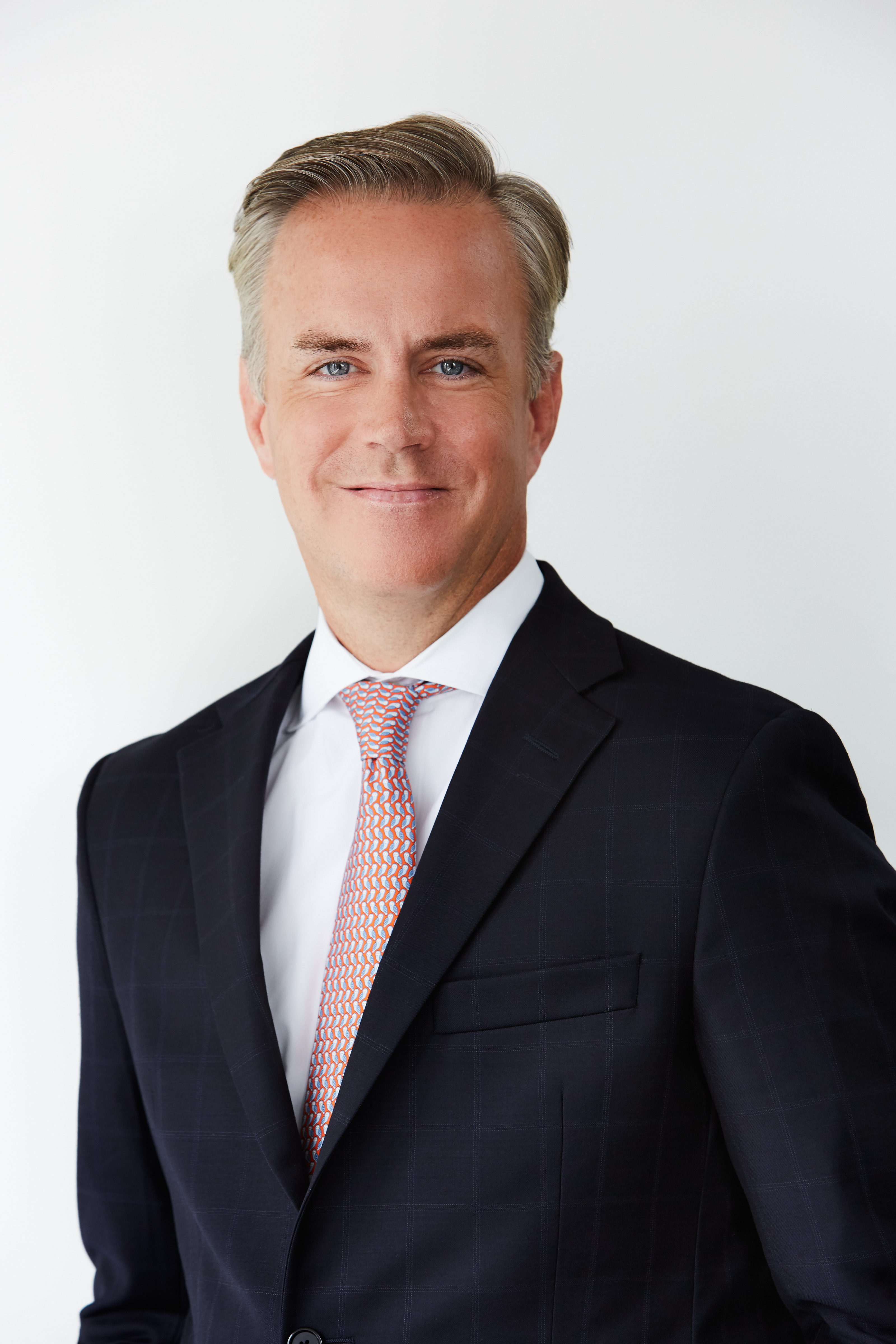 Sean Kevelighan became President and CEO of the Insurance Information Institute in 2016. Previously, he served as Group Head of Public Affairs for Zurich Insurance Group, where he oversaw Government and Industry Affairs and Corporate Responsibility. He joined Zurich as Head of Government and Industry Affairs for North America in May 2013.
Prior to Zurich, Sean worked at Citigroup, Inc., as Head of Strategic Communications for its Global Consumer Banking business.
Sean also is no stranger to Capitol Hill. He served in a variety of public sector posts, including as a political appointee in the administration of President George W. Bush, serving first in the Department of Treasury as a spokesperson for economic issues and eventually as a Senior Advisor for the Office of Tax Policy. He also served as the Press Secretary for the White House Office of Management and Budget. Finally, he served a number of staff members of Congress, most notably as Legislative Director for Representative Bob Schaffer of Colorado.
Sean is a graduate of the University of Colorado at Boulder.