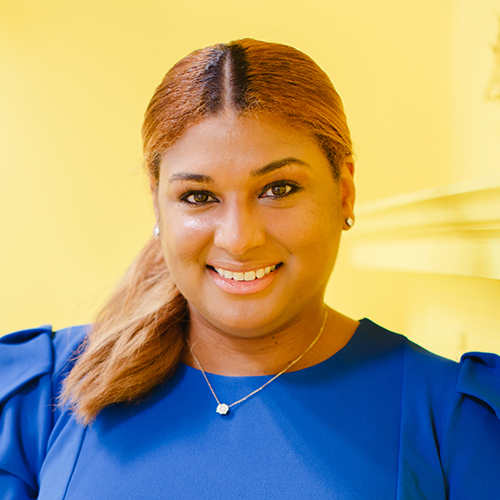 Zahn Patin founded The Wonder Group, a management consulting firm focusing on promoting equity through projects and programs that improve the world. The firm implements various programs that transform the ways we live, work, and do business. The Wonder Group promotes diversity, equity and inclusion, community outreach, workforce development, and training and development initiatives.
The Wonder Group's clients represent various industries, including construction, real estate, manufacturing, healthcare, and the federal government. Addressing the root cause and barriers to growth for Minority/Woman/Small Business Enterprises (MWSBE), The Wonder Group team works to build capacity in MWSBE through its alliance with the Minority Business Development Association, its Minority Roundtable forum, and other projects and programs in Dallas, Texas, Charlotte, North Carolina, and Jackson, Mississippi.
For over a decade, Patin has developed programs that address challenges in Supply Chain and Procurement with technology and a value-driven approach.
She and her team have achieved more than 30% participation in various initiatives while reducing costs by over $3MM annually and increasing capacity for MWSBEs. Her experience in various roles has uniquely equipped her to support the strategic objectives of large firms while understanding the dynamics surrounding small businesses and entrepreneurs.
With a strong commitment and innate desire to support underserved minority populations, Patin launched Comprehensive Solutions Inc. and Bridges Summer Camp and Leadership Academy in 2017 to address college readiness gaps in the Dallas Fort Worth metroplex.
As a serial entrepreneur, Patin has pursued various paths to achieve equity by creating safe spaces, closing economic disparity gaps, and creating opportunities for minorities and women.