Visit the BI2020 Innovation Lounge, where the latest products, services, initiatives and technologies will be showcased. 
 
TABLE 1

It's an experience unlike any other, thanks to the 100% electric motor. There's the first time you accelerate and feel 100% instant torque push you to the back of your seat. There's the wonder at the intensity of performance coming from a car with such a quiet interior. Then consider no gas or tailpipe emissions, and your everyday drive turns into something truly extraordinary.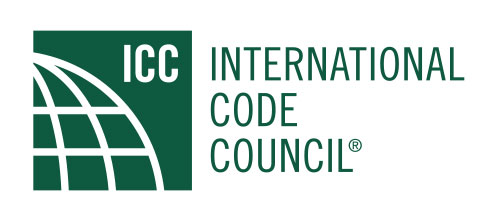 TABLE 3
The International Code Council is a nonprofit association that provides a wide range of building safety solutions including product evaluation, accreditation, certification, codification and training. It develops model codes and standards used worldwide to construct safe, sustainable, affordable and resilient structures.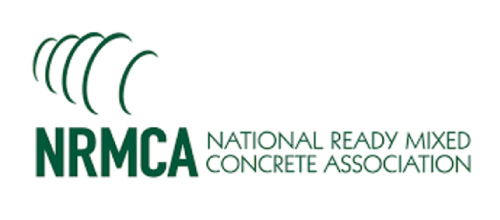 TABLE 4
Founded in 1930, the National Ready Mixed Concrete Association is the leading industry advocate. Our mission is to provide exceptional value for our members by responsibly representing and serving the entire ready mixed concrete industry through leadership, promotion, education and partnering to ensure ready mixed concrete is the building material of choice.
TABLE 7
We provide structural monitoring solutions and analysis for clients engaged in building design, construction, management, and restoration.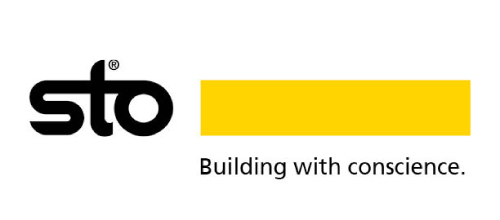 TABLE 8
Sto is an international technology leader in the design and production of innovative building materials tailored to human needs. Our building enclosure systems, coatings and aesthetic surface options have been the choice of leading architects, engineers and contractors for 61 years, with 35 subsidiaries, more than 5000 employees, and 21 factories operating around the globe.   

TABLE 9
CaraGreen LLC, headquartered in Raleigh, North Carolina, distributes eco-friendly products as healthier alternatives to conventional building materials. Products include surfacing materials, acoustic solutions, insulation and exterior cladding for all project types. CaraGreen focuses on educating the design and building communities to increase awareness of products that contribute to creating healthier spaces. 
TABLE 14-15
Dell Technologies is the leader in digital transformation, providing digital technology solutions, products, and services to drive business success.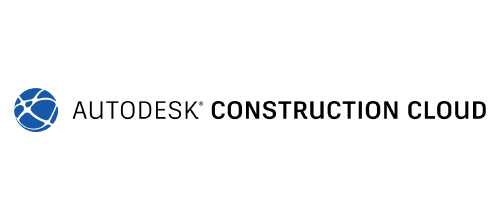 TABLE 16
Best-in-class technology to connect teams, workflows, and data. Autodesk Construction Cloud  combines next-generation technology, a  robust network of professionals and firms, and powerful predictive  analytics to help your business thrive across all phases of construction.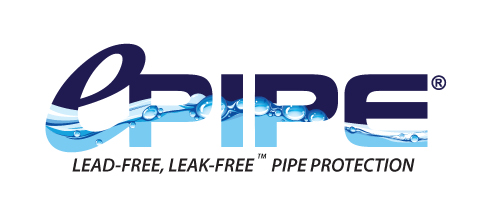 TABLE 17
ePIPE, the superior repipe alternative cuts costs, saves times, keeps leaks away, is engineered to last up to 60 years, holds over 40 US patents and numerous international patents! ePIPE exceeds US and International plumbing standards. From the West to the East, ePIPE is trusted by hotels, HOA communities, universities, government buildings, NAVY ships, apartments, and homes at resolving and keeping away common plumbing problems as slab leaks, pinhole leaks, corrosion, low water flow, brown water, lead in water, copper in water.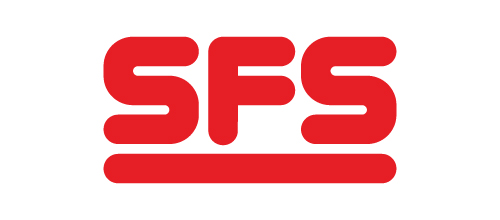 TABLE 18
SFS is a leading manufacturer of rainscreen systems with drainage and back-ventilation, featured within our NVELOPE product line. Our fasteners, brackets and other components can adapt to work with a variety of facades while delivering uncompromising quality with cost-efficiency. We work closely with NVELOPE customers to understand their specific needs in order to deliver rainscreen system solutions that fit their project, timeline and budget. We help you meet the compliance requirements of ASHRAE 90.1, prepare for an NFPA 285 Fire Test and overcome project specific challenges.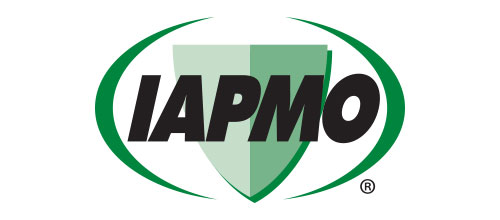 TABLE 19
The International Association of Plumbing and Mechanical Officials has been protecting the public's health and safety for ninety three years by working in concert with government and industry to implement comprehensive plumbing and mechanical systems around the world.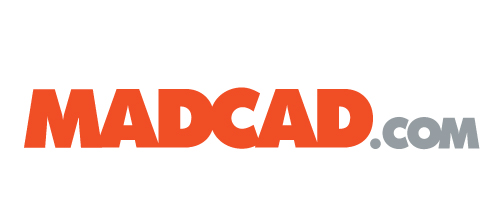 TABLE 29
We strive to not only provide reference information, but to organize it in a holistic way that makes it easier to navigate, understand and apply. Rather than keeping related information separated into silos, we believe all reference information should be in one central system, with intelligent tools to search, filter, and share information enterprise-wide. We hope that enabling users to easily access critical information helps them to quickly and accurately do their research, then have the time to apply that knowledge to creating innovative solutions that help all of us to keep advancing.