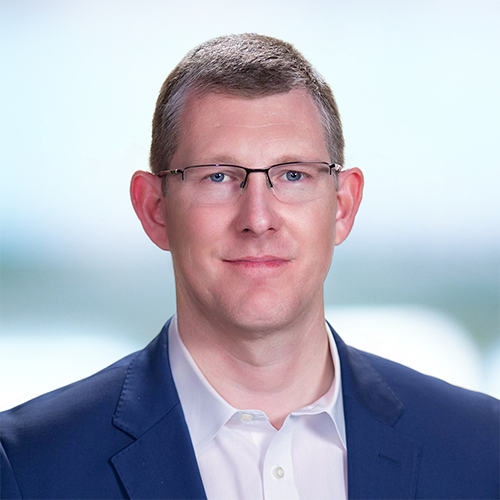 Keith Bryan leads the Built Environment Sector for BSI America, representing the full BSI portfolio of products and services for clients and key stakeholders. He offers a variety of experience integrating holistic solutions into the built environment, including greenhouse gas (GHG) accounting, climate change risk management, energy efficiency, resilience, environmental social governance (ESG), and green building programs.
He came to BSI from federal government consulting, where he served as the Practice Area Lead for Energy, Sustainability, and Resilience practice area supporting federal real-property energy, sustainability, and climate mitigation/adaptation programs. He has directly advised on the climate action plans for multiple federal agencies including the General Services Administration (GSA) and Department of Homeland Security (DHS), and was part of the team developing climate risk screening framework for numerous others. He also functioned as the lead innovator and project manager for the development of a data-analytics framework designed to analyze building data at scale to improve understanding of facility performance at the portfolio-level and use that information to make data-driven climate-related decisions.
Prior to government consulting, Bryan worked for the US Green Building Council (USGBC) as a Program Integration Manager for the Certification Operations team, where he was responsible for the strategic development of certification platforms for existing and emerging USGBC certification programs.
Bryan holds a Bachelor's degree in Biology, from Purdue University, and an MBA from Virginia Tech. He's also a Certified Energy Manager (CEM), Project Management Professional (PMP), Certified ScrumMaster (CSM), and LEED AP in both Building Design + Construction (BD+C), and Operations + Maintenance (O+M).